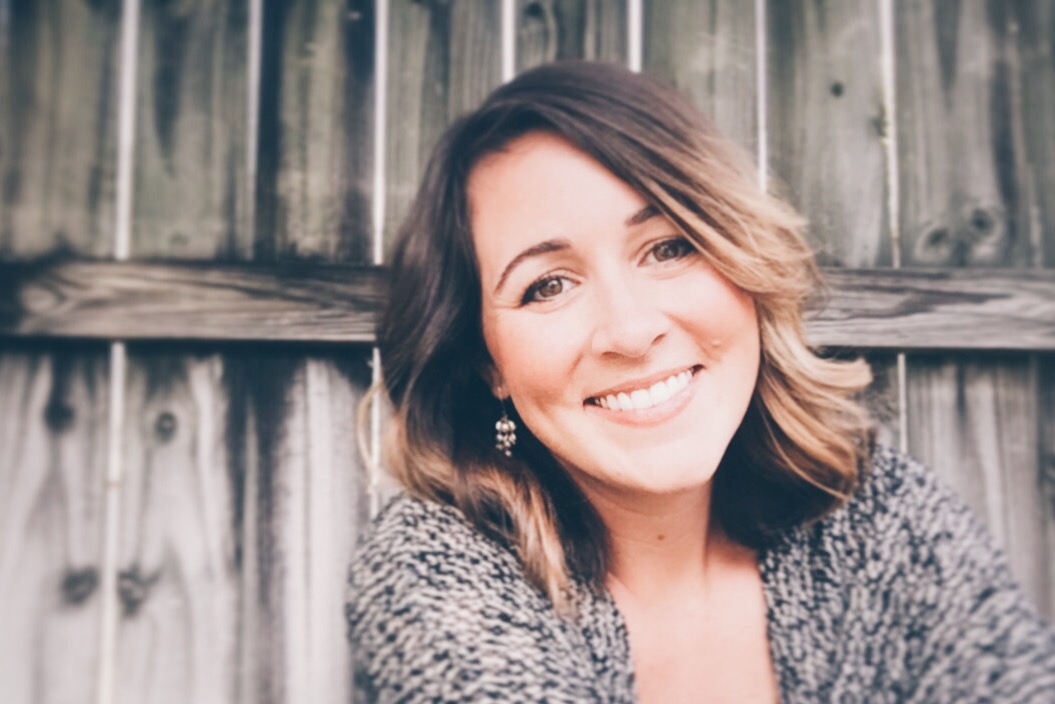 Casie Nicholson, MA, PLPC*
casie@veritascc.org
(225) 407-0509
*ON MATERNITY LEAVE UNTIL FURTHER NOTICE
(ON MATERNITY LEAVE UNTIL FURTHER NOTICE)
I grew up in Mandeville, Louisiana and attended LSU for most of my undergraduate career before graduating from Texas State University with a Bachelor of Exercise Sports Science degree and an Art minor. I earned my Master of Arts degree in Clinical Mental Health Counseling from Denver Seminary in Littleton, Colorado, where I worked as a counselor in the university counseling center at Colorado Christian University.
I enjoy working with adolescents and adults from all backgrounds and beliefs. In the counseling room, I want to build a safe haven where I can walk beside individuals and couples as they struggle through life's issues and work toward healing, balance, and well-being. Through personal traumatic events, such as the loss of my and my husband's first pregnancy, I have learned that grief and trauma can manifest themselves in various ways for each person, and sometimes they just need someone to sit with them in the hurt. My hope is to do the same for those that give me the honor of sitting with them and bearing their burdens in the counseling room.
My primary areas of focus are:
Depression
Anxiety
Relationship Concerns
Sexuality
Life/Career Path
Pre-Marital/Marriage
Identity
Spiritual Concerns
Family Issues
Conflict Resolution
Grief/Loss
On a more personal note:
My family and I have recently moved back to my home state of Louisiana after spending about four years in Denver, Colorado. My husband and I met about ten years ago while we were working as camp counselors at a Christian sports camp in Texas. We now have a precious baby girl and now a newborn baby boy! I love being home and closer to family, eating my fair share of chips and salsa, and shamelessly laying on the couch in our purple and gold PJ's all day on Gameday Saturdays!